Our Love Story
Just a little background to catch you up.
So begins our story.
2011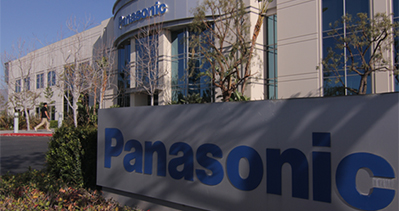 we both started at Panasonic Avionics
Meriel got a job first as an interactive program manager working with Emirates Airlines. Daniel got a job a few months later as an integration engineer working connectivity for all customers.
2012
we have met each other
Whenever Meriel would walk by Daniel she would give him the most lovely genuine smile. He planned to spend time to know her in group events with mutal friends.
2013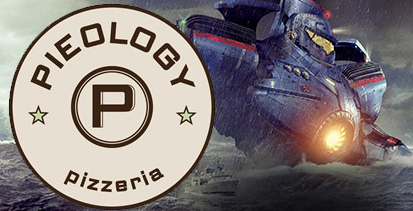 Our first beautiful date
Meriel and Daniel started chatting every now and then. Daniel asked if Meriel was hungry, and she accepted an invitation to get some Pieology after work one Friday night. Daniel being sneaky asked her to see Pacific Rim with him during dinner, not letting her know he saw it the previous Friday.
2015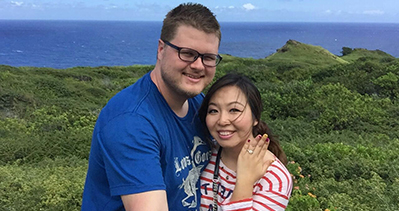 Our happy engagement
Daniel and Meriel took a vacation together to visit Maui, HI. It is one of Daniel's favorite places to visit. He managed to get Meriel confident enough fend off the shoreline chickens and roosters and to venture into the ocean to try snorkeling, outside of her comfort zone. One of the most beautiful place he knew is where he planned to propose Ohai Loop Trail.
2016+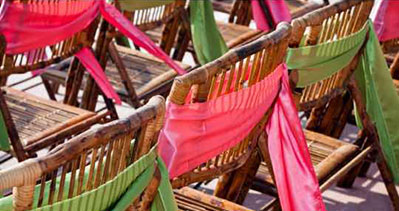 Our Wedding!
The wedding will be Hawaiian themed; at the beautiful golf course overlooking the ocean, The Crossings at Carlsbad.